ALL THAT is a band consisting of six seasoned performers: Lili, Danny, Jonathan, Jenny, Gordon, and Derek.
We have been part of the Louisville, Kentucky music scene for years. You may recognize some of us. Past bands include Brotherhood, Crushed Velvet, Mainstreet, Front Page, the Fanatics, and Replay.  
We have a passion for music and bring that to every performance.  Weddings, private parties, restaurants, and community events. We perform in any venue.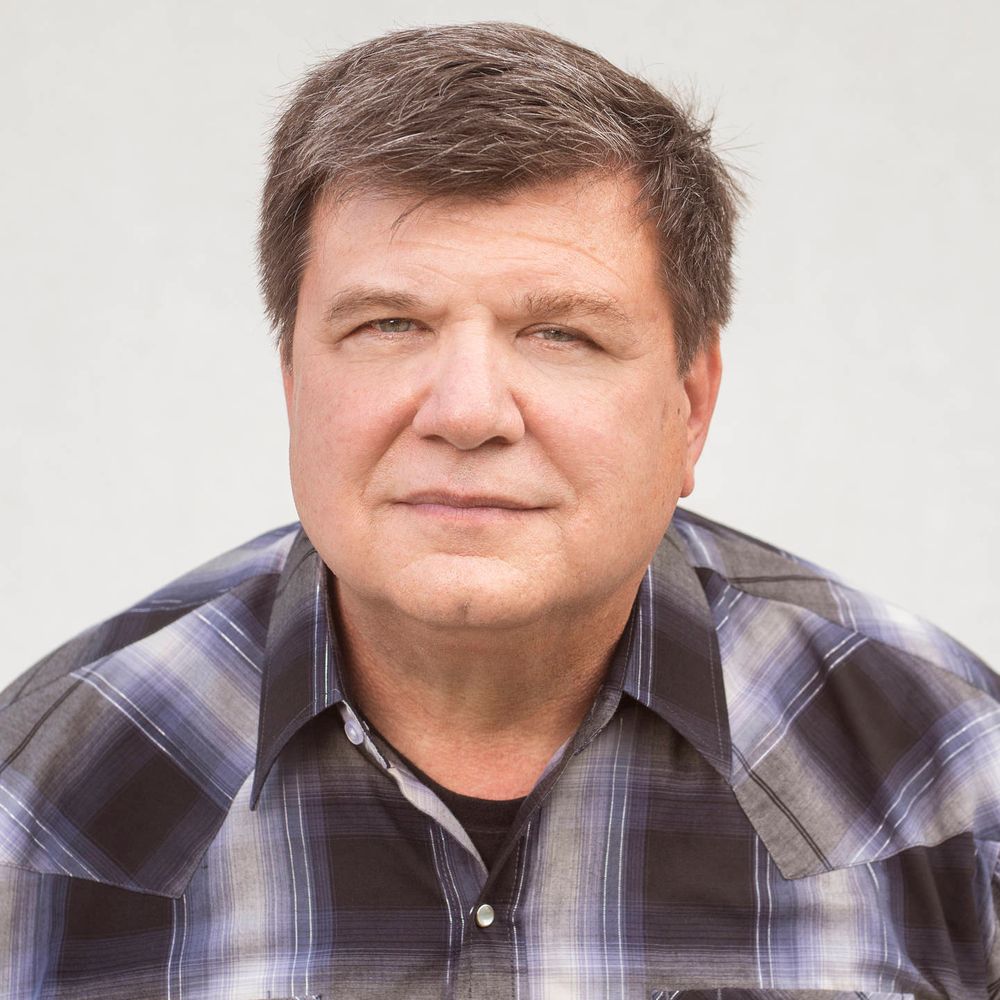 Danny Katzman
The Organizer, Founding Member
Ready to book All That for your next event? Danny is your contact. When he's not shredding guitar, he's scheduling the band's next gig.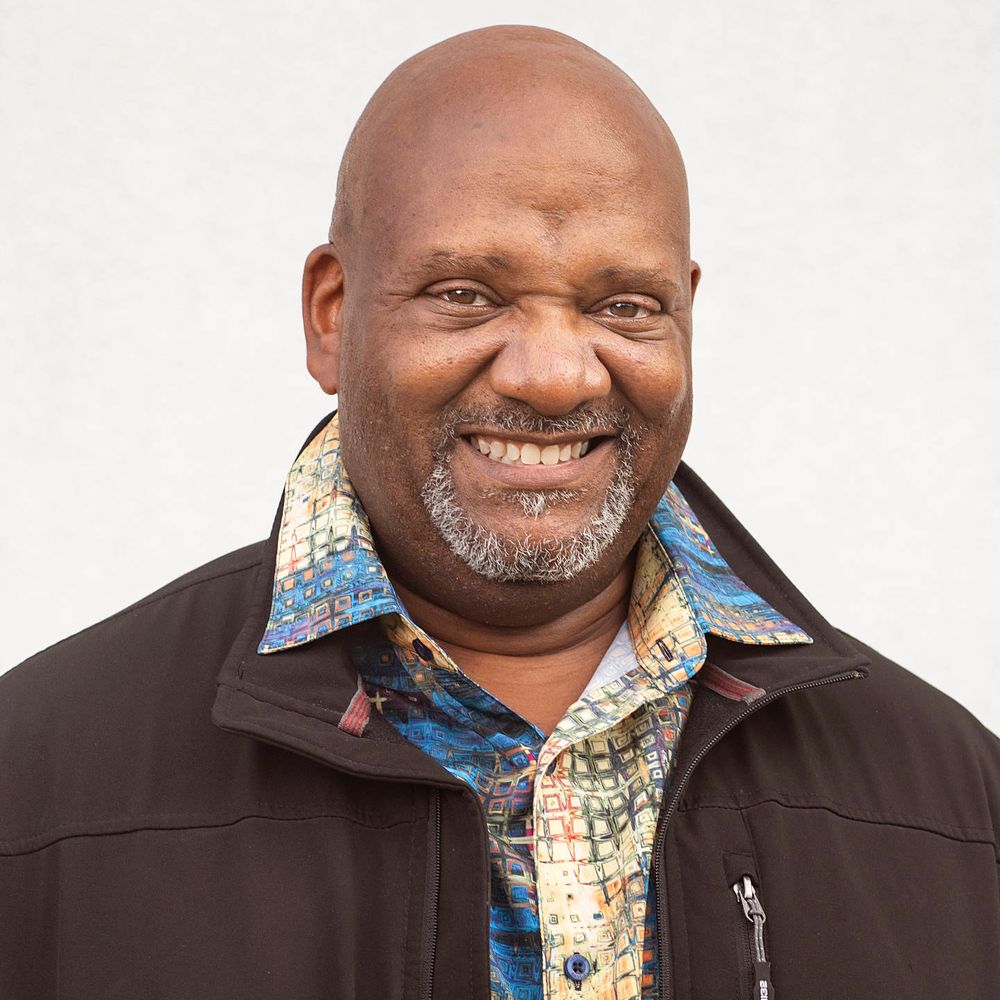 Gordon Crawford
Lead Vocalist, Mr. Energy
The life of the party, Gordon gets the crowd involved and leaves nobody behind. When he's not on stage with All That, he can be found on stage with the local community theater as one of their lead performers. He is also a trained music major, worship leader at his local church, and a chorus teacher at Olmstead North Academy in Louisville.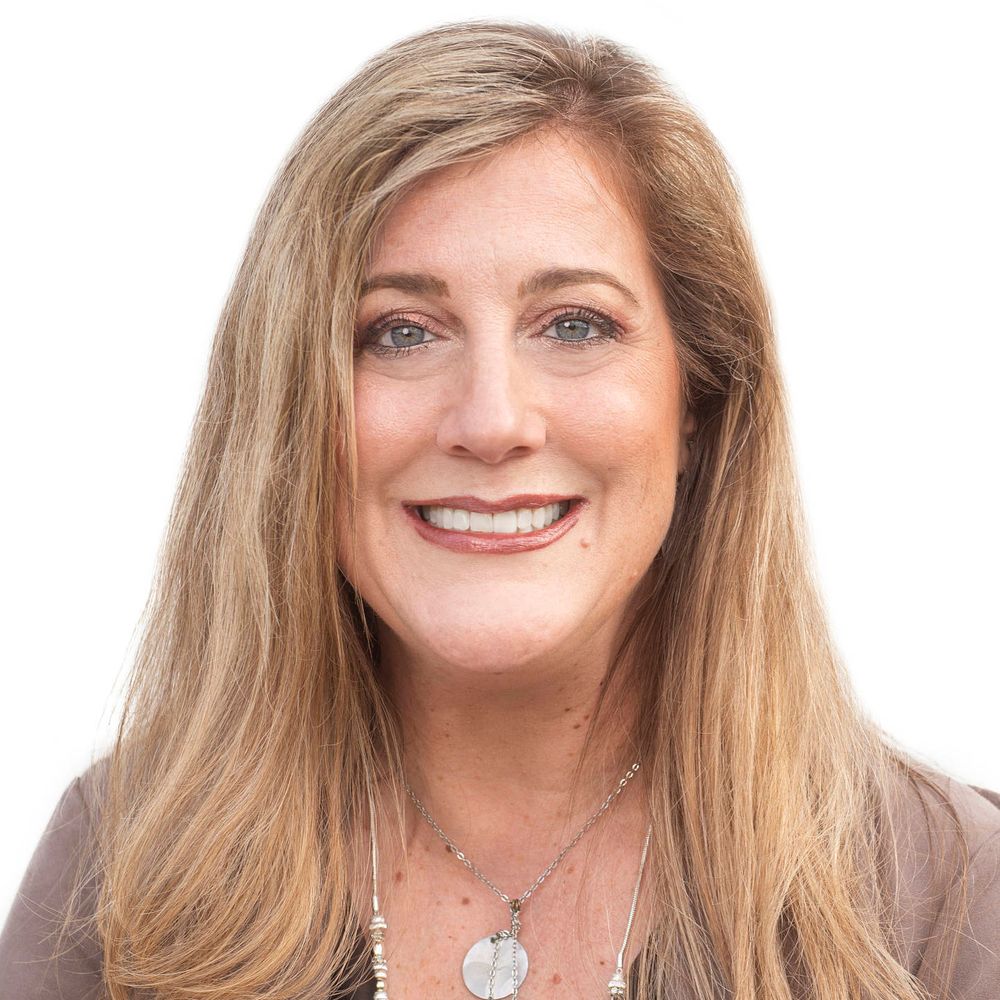 Jenny Krukar
Vocalist, Rock & Roll, Ballads
A member of the Okolona Christian Church worship team. From Rock & Roll to ballads, Jenny can do it all. Welcome Jenny to your next event for great excitement and fun.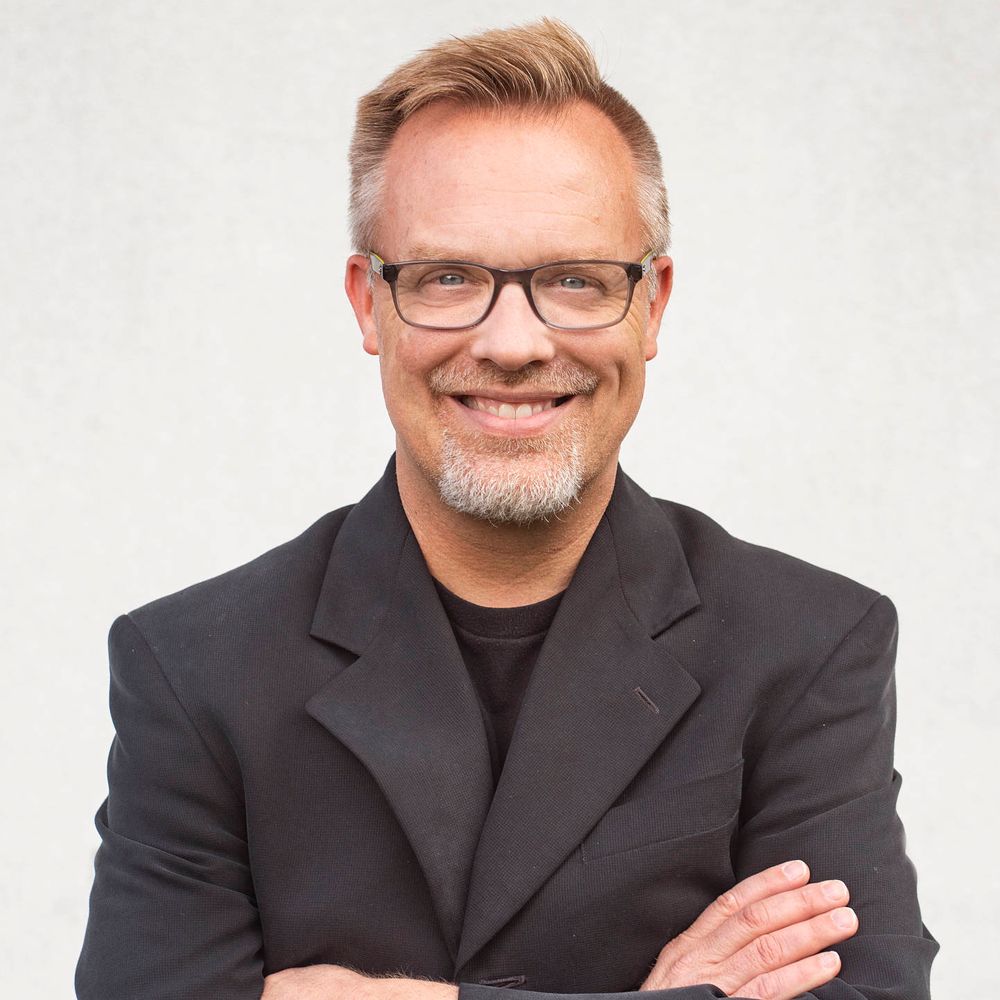 Jonathan Colbert
Keyboard & Vocals
Better than a DJ, Jonathan is a trained music major, keyboard player, and vocalist. His technical skills light up the house.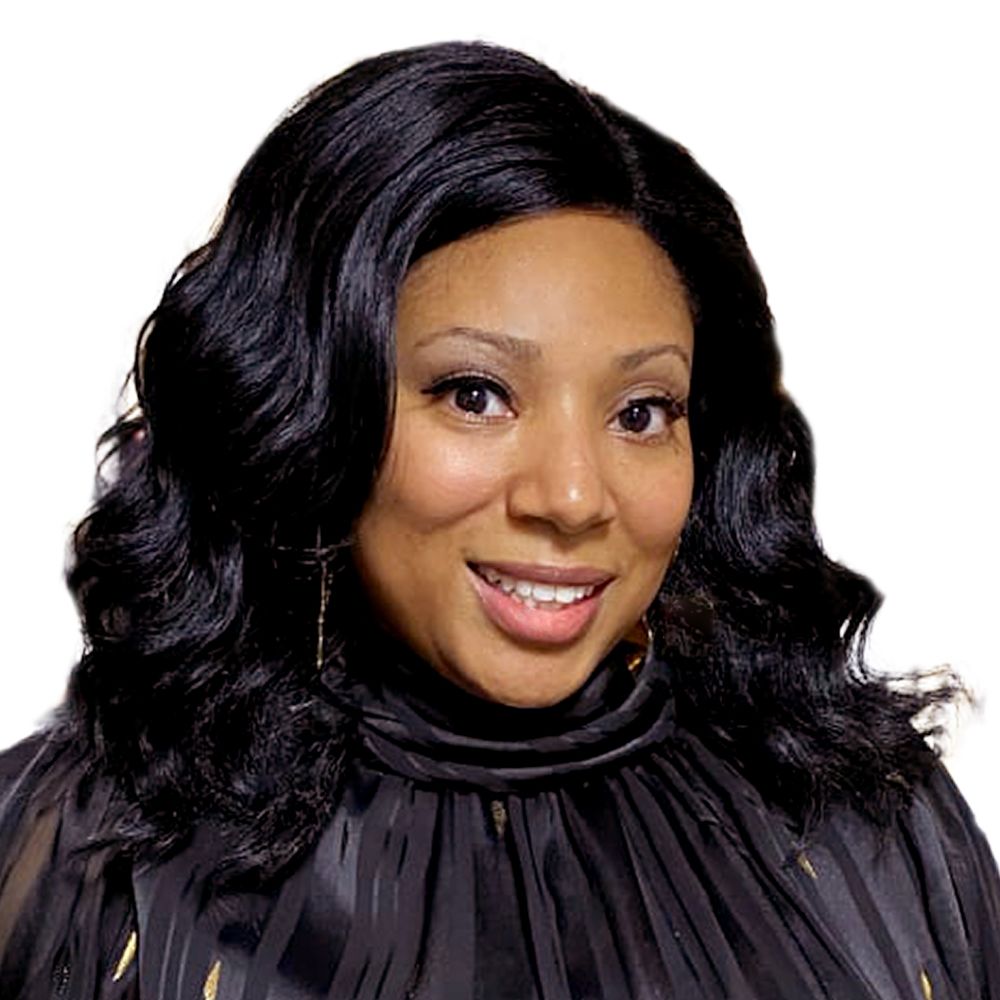 Lili Goatley
Vocalist
Lili Goatley is a singer and actor from Louisville by way of St. Louis, Mo. She loves the jazz standards, Broadway show tunes, R&B, and will try any song at least once.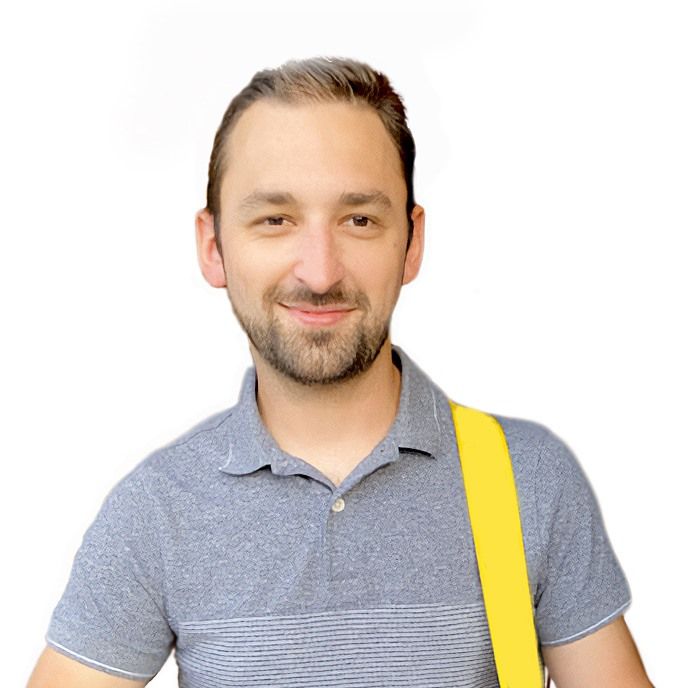 Derek Konyshak
Vocalist, Guitarist
Derek has been playing gigs since high school. He loves singing Bruno Mars and Ed Sheeran and enjoys belting out classic rock tunes as well. He's also a professional dance instructor and a small business owner.
Our Founding Members
KEVIN, DANNY, GORDON, ROSEMARY